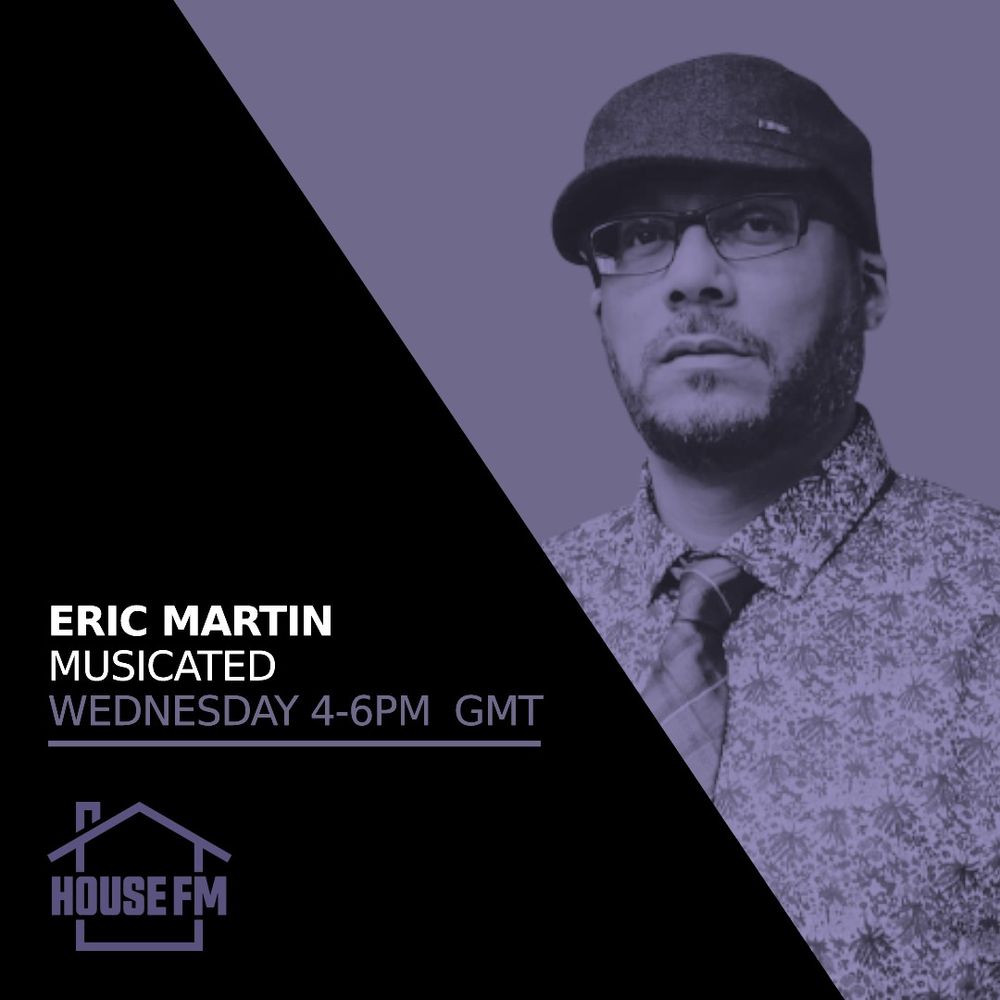 THE MUSICATED SHOW
HOUSE FM
So pleased to announce that I am the latest edition to the legendary House FM family!
You can check out my radio show every Wednesday between the hours of 4pm - 6pm GMT.
This "Musicated" show will focus on the deep, souful, classic and afro sub genres of house music.
I'll also welcome questions regarding gigs, self promotion, agents and labels via the shout box, focus on independendent musicianship and of course play the illest tracks.