"

Eric Martin retains a thirst for new music that keeps him locked into the cutting edge of dance culture" - Clash magazine
"

Eric Martin returns and channels 90's culture once more on his convincing electronic gem" - Fame Magazine
"

The name Eric Martin might not, at least to the general music buying public, have the weight that his achievements deserve" - Backseat mafia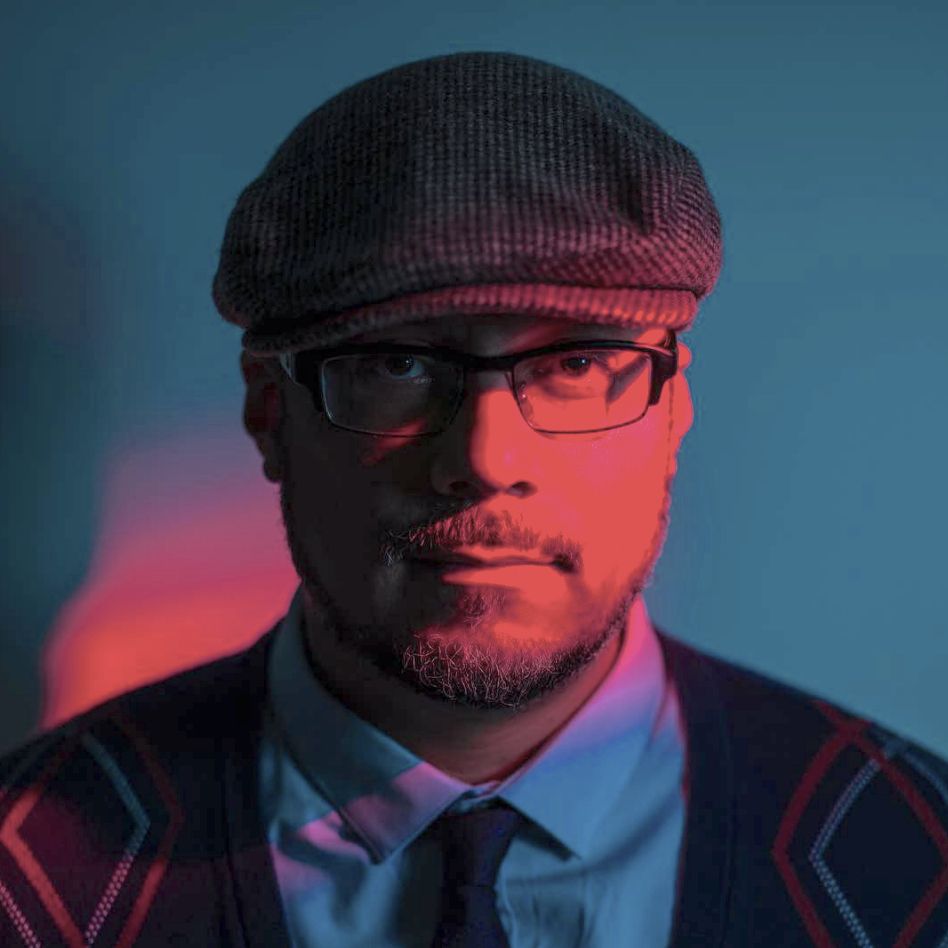 ERIC MARTIN / ME ONE
HOUSE / HIP HOP / ACOUSTIC
Eric Martin's contribution to the growth of house music as a global phenomenon is undeniable. Starting as a writer/programmer at Zomba/Jive Records, Eric came to fame as an original member of the seminal '90s House act Technotronic, co-writing their classic "Pump Up The Jam" multi-platinum album and selling over 14 million copies worldwide.
Eric's first solo project "As Far As I'm Concerned" on Island Records featuring Guru of Gangstarr, Group Home, Tony Touch, Evil Dee and The Roots, was short-listed for the Mercury Music Prize.
Eric has written and/or produced for Technotronic, Shaun Escoffery, Akil The MC (Jurassic 5), Maxi Priest, Capleton, and Jeff Beck to name but a few.
He has also developed a ground-breaking Classic House DJ set and established an exciting Garage/House record label called Musicated Records, currently holding the number 1# spot in the Garage chart at Traxsource!